History and landscape are the calling card.
Natural wealth is the source of inspiration.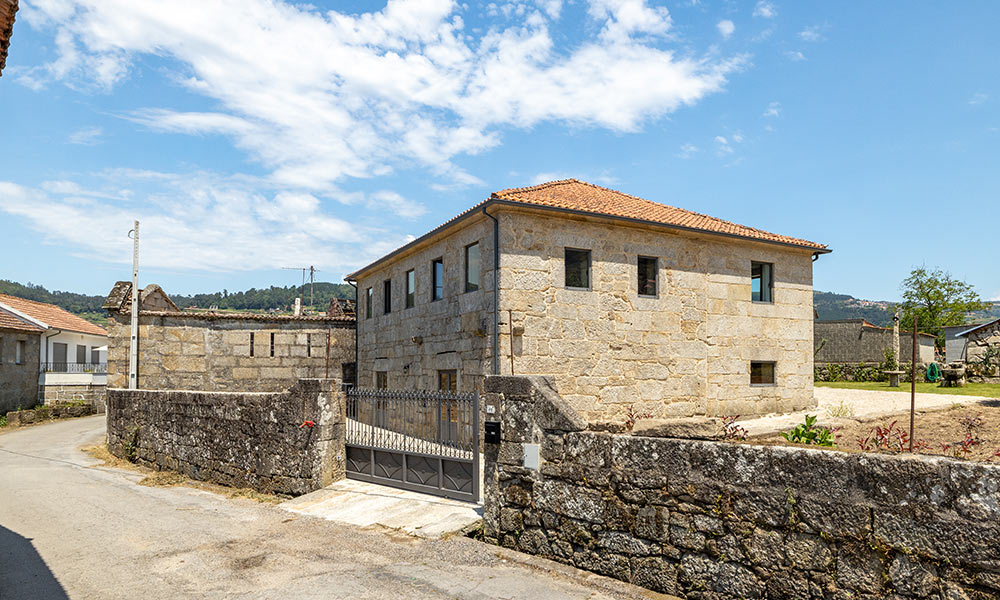 Casa da Veiga
Casa da Veiga, without losing its vocation as a farmhouse, was restored and adapted to receive in comfort and tranquility those who "come for good".
And it is for good that we invite you to get to know the land and to share with the people the landscapes and harmony of the rural Minho, the cuisine is as simple and wise as the people…

SEE MORE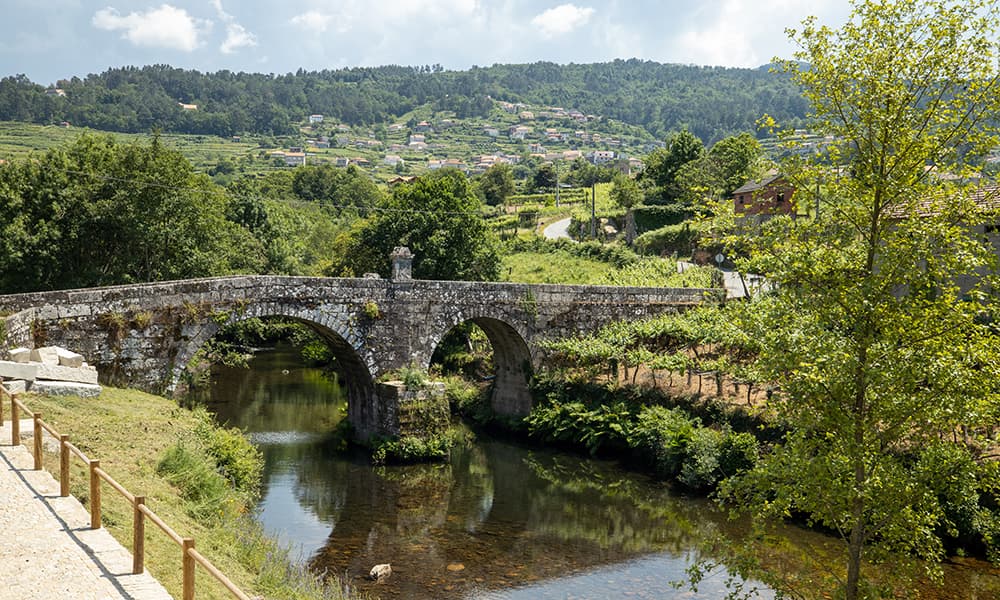 Location
Riba de Mouro is located on the slope of Serra da Peneda. Land with mountains, fields sown with corn, rye and wine cultivation, has, over time, been called Mou, S. Pedro de Mou or S. Pedro de Riba de Mouro. It is admitted that Riba de Mouro was founded as a parish between the 9th and 12th centuries, by the monks of the Monastery of Paderne.
SEE MORE